GCL's Co-location services provide a cost-effective way of securely hosting your critical IT infrastructure, together with providing reliable and flexible Internet access for Internet or Intranet services. Our Colocation facilities are ideal if you want to remove the hassle of operating your own Data Center or do not have the necessary equipment or resource to host your IT infrastructure at your end.
We provide the rental of Colocation rack space and power within purpose built Data Center facility which is located within easy access of capital city surrounding areas.
We facilitate both shared and dedicated racks as well as private suites to suit your specific Colocation requirements. Shared racks are ideal if you have a small amount of equipment and dedicated racks provide more capacity together with a lockable and private environment for your hardware and private suites gives the opportunity to create a tailored Data Centre space to suit your individual business requirements with additional security.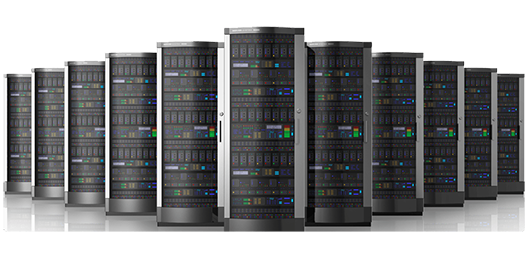 Caged Space, Racks & Locked Cabinets
Physical Security (video surveillance, biometric control and logging)
Fire Detection & Suppression
Redundant Power
Precision Air Conditioning
Networking & Connectivity