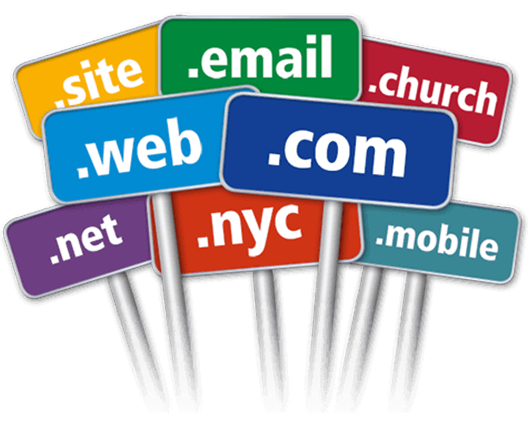 Grameen CyberNet Ltd. provides reliable and affordable domain name registration at a fraction of the cost of other registrars and web hosting services. Compare our prices on .com, .net, .org, .biz and international domain names like .co.uk, .co.nz, .jp, .cc, .tv (the list goes on…) as well as web hosting services.
We include full, web-based access to your domains and every aspect of the domain registration process, modifying contact names, DNS servers, locking domains, changing redirection, and much more… all done instantly through a secure and easy-to-use web interface.
Customers in Bangladesh can now register domain names online! You do not need to wait for days or even hours to register a domain name. Just click on the Order Now button below of your desired domain name and follow the steps to register your domain name today.